Discover the Best Way to Celebrate Lent in Minneapolis!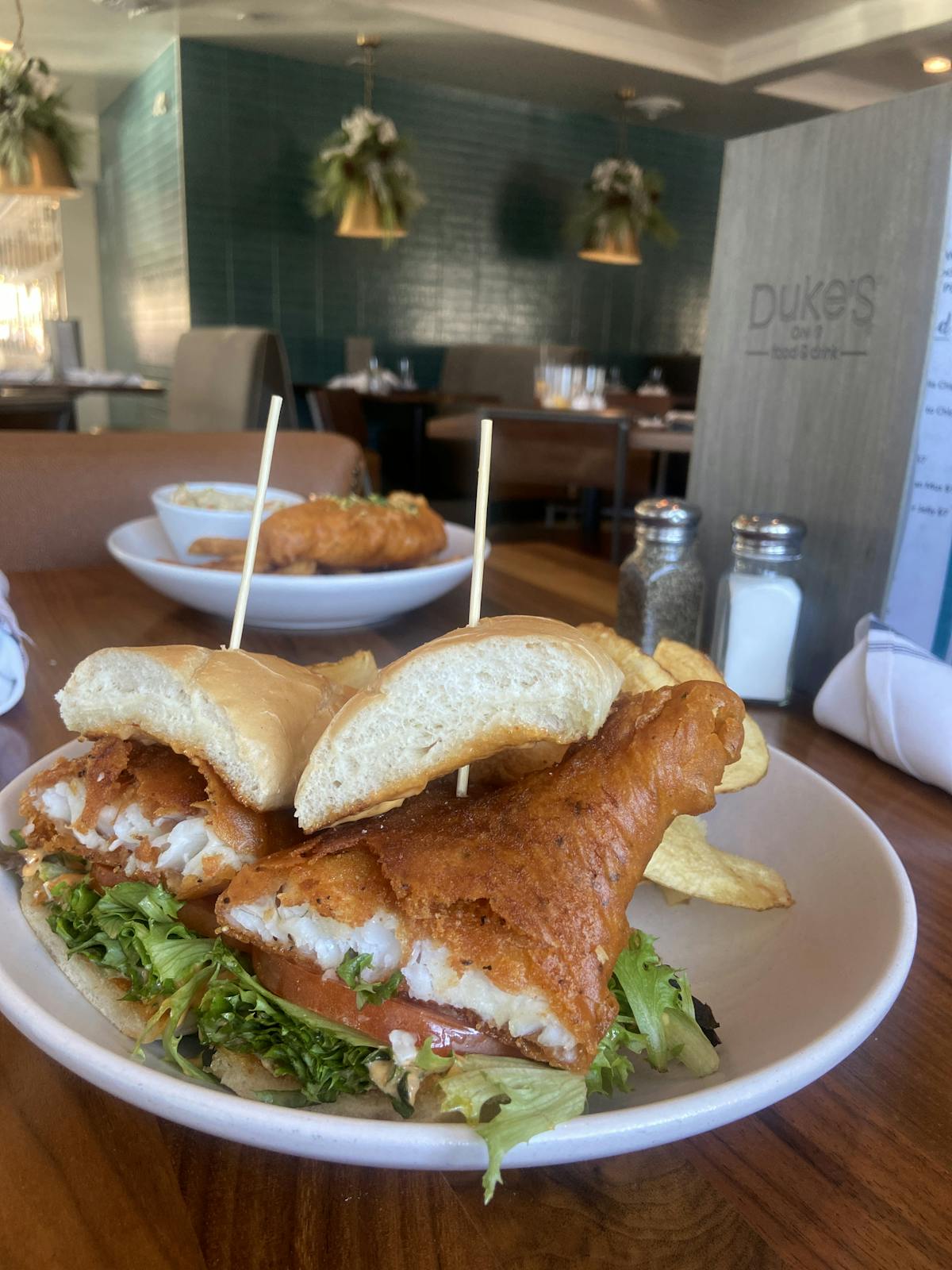 Are you in Minneapolis and looking for a fun way to celebrate Lent? Look no further than Duke's on 7, just west of the Twin Cities in Minnetonka! We've got a great fish fry menu that will make your taste buds sing.
For those who may not know, Lent is a religious observance that lasts for 40 days leading up to Easter Sunday. It is a time for reflection, sacrifice, and self-discipline. While it may sound somber, at Duke's on 7 we celebrate this time with some of the best fish dishes in the city.
Our menu features two of the most popular fish dishes: the walleye sandwich and the beer battered fish and chips. These two dishes are made with the freshest ingredients and are sure to satisfy anyones cravings.
The walleye sandwich is made with crispy, Finnegan's Irish Ale battered walleye that is served on a soft, toasted hoagie roll, with spring mix, tomato, and Duke'S tartar sauce. It's a hearty and filling meal that will leave you feeling satisfied.
If you're in the mood for something a little lighter, our beer battered walleye fish and chips are the perfect choice. The crispy Finnegan's Irish Ale battered walleye is served with a side of golden-brown fries, coleslaw and served with Duke'S homemade tartar sauce. It's a classic dish that is perfect for any occasion.
At Duke's on 7, we know how important it is to observe Lent, and we want to make it a fun and enjoyable experience for everyone. That's why we offer these delicious fish dishes every day of the week during Lent, so you can come in and enjoy a meal with friends and family any time you like.
So whether you're observing Lent or just looking for a great fish meal, come on down to Duke's on 7 and see why we're one of the best places to come for lent in Minneapolis. We can't wait to serve you!